About the Pastor Ricky B. Stanley & First Lady Belinda Stanley...........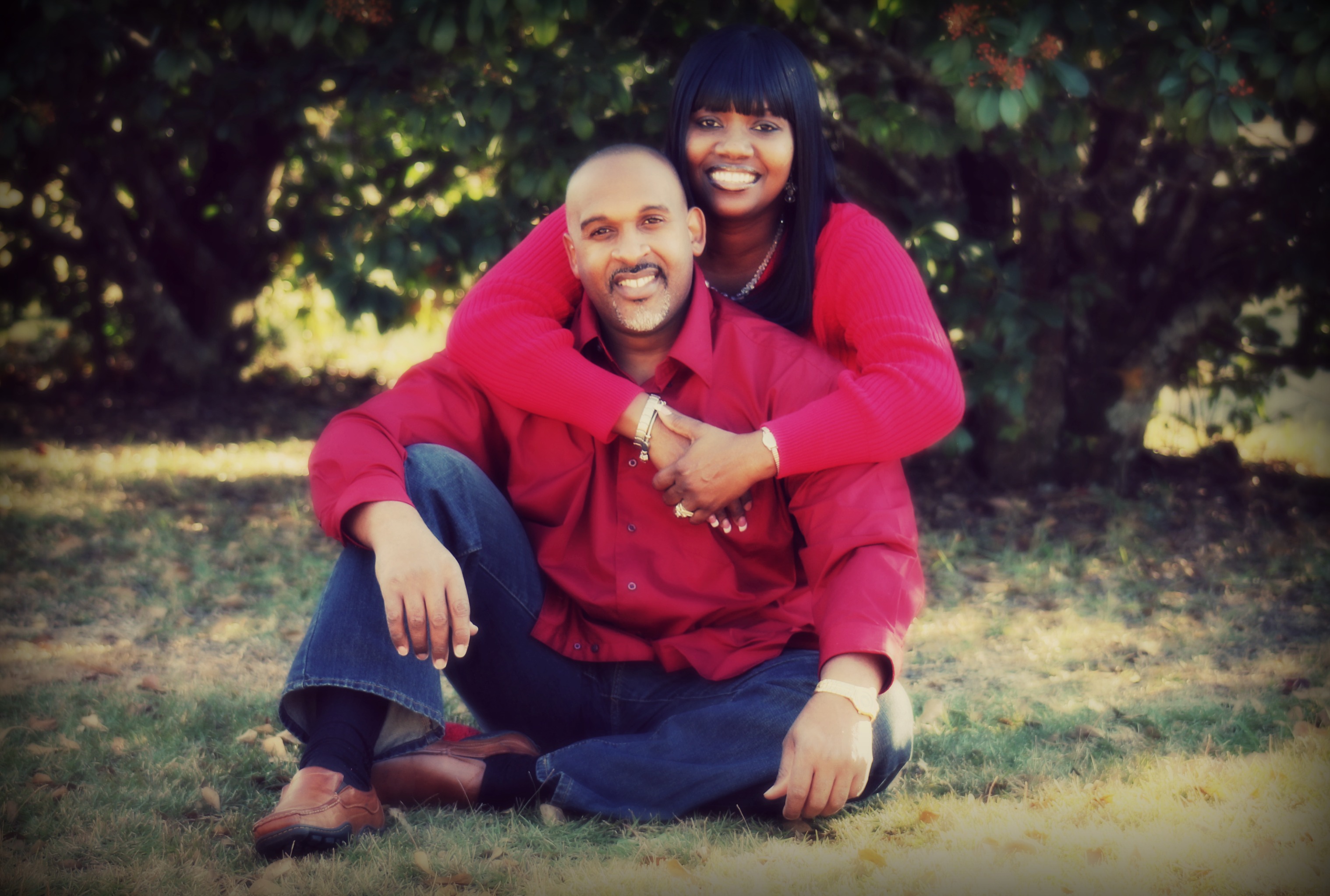 Pastor Ricky B. Stanley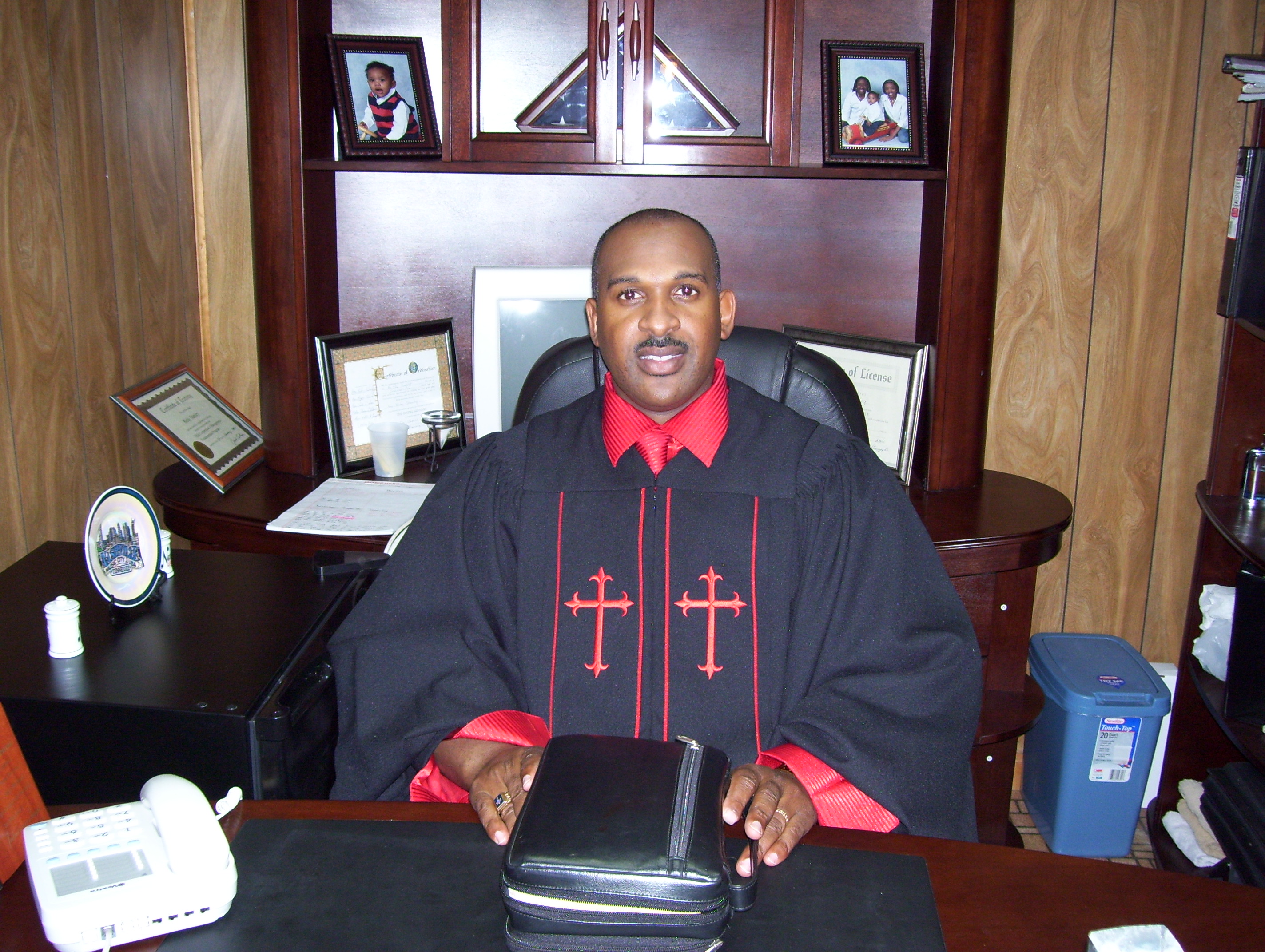 Pastor Ricky B. Stanley is the Son of Mary Height Stanley of Dublin, Georgia and Carnell and Algerine Stanley of Montrose, Georgia. He was born September 8, 1969 in Dublin, Ga. Pastor Stanley has four siblings: Carnell Stanley, Jr., Jennifer Howard, Mandyln Stanley, and Michael Stanley. He is married to Belinda Boston Stanley and they have four children: Ra'Teema, Chazmine, Zion, and Ne'Vaeh.
Pastor Stanley is a graduate of West Laurens High School. He served in the United States Army National Guard for 21 years. He is the Shipping Supervisor at YKK AP America of Dublin, Georgia . Pastor Stanley joined Mt. Tilla Baptist Church at a early age. He served as Sunday school teacher, Bible study teacher, Vacation Bible School Teacher, Trustee, Adult Choir Ministry President, and Deacon. Pastor Stanley has been teaching and preaching the word of God in Laurens and surrounding counties for many years.
In October 2006, Pastor Stanley answer his call in to Ministry. In February 2007, He was ordained and on February 18, 2007 he was installed as the Pastor of the Great Mitchell Grove Baptist Church of Wrightsville, Georgia.
First Lady Belinda B. Stanley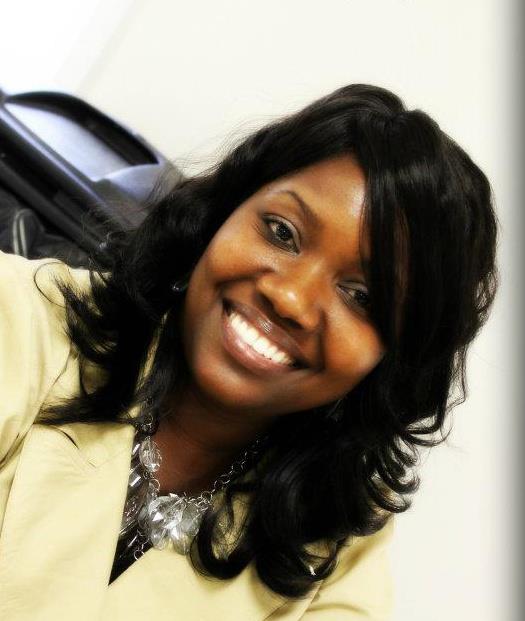 I am the woman who proudly sits in the shadows as Pastor Stanley stands in the light. As the First Lady of Mitchell Grove Baptist Church, I am honored to be involved with the growth taking place in each individual. My husband and I take ministry very serious, So we lean on the Lord for guidance and direction. As his wife, I honor him and the vision designed by God for him. Our goal and desire is to be lead, guided, and directed by the Lord as we strives to live upright. Pastor Stanley is truly a gift from God, and no matter what, I know sometimes this road gets very hard. I am so proud of him because I can share him daily with others. But yet he still always remembers I am his wife and the mother of his children. I witness him daily giving of himself so unselfishly to the people of God. We are servants of the Lord. We encourage and pray for the church as a whole.
I am the Pastor's wife, the one who listens to his dreams and believes in his vision. I pray for him daily that God brings his vision into reality. And when others wonder if he really does cares, I am the one who sees him take EVERYTHING to the Lord in prayer. The future of the Mitchell Grove Baptist Church is so very important to him. He is constantly fasting and praying for all the souls through Christ he desires to win. Mitchell Grove, Pastor Stanley & I are truly blessed to be here and wouldn't have it any other way. We Love You and look forward to growing and allowing God to continue enlarging our territory in him.
With the Love of God,
First Lady Belinda Stanley