Mitchell Grove Baptist Church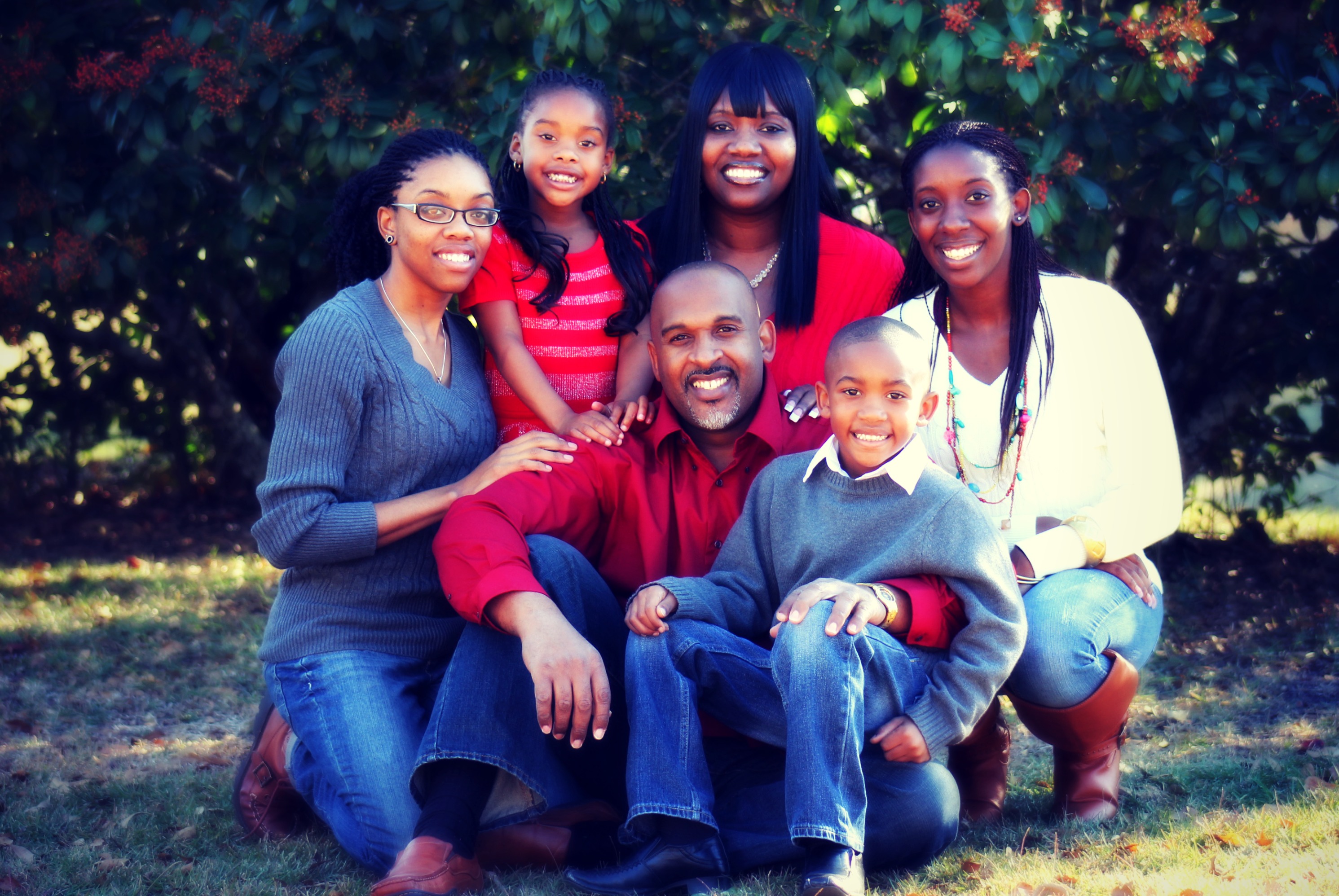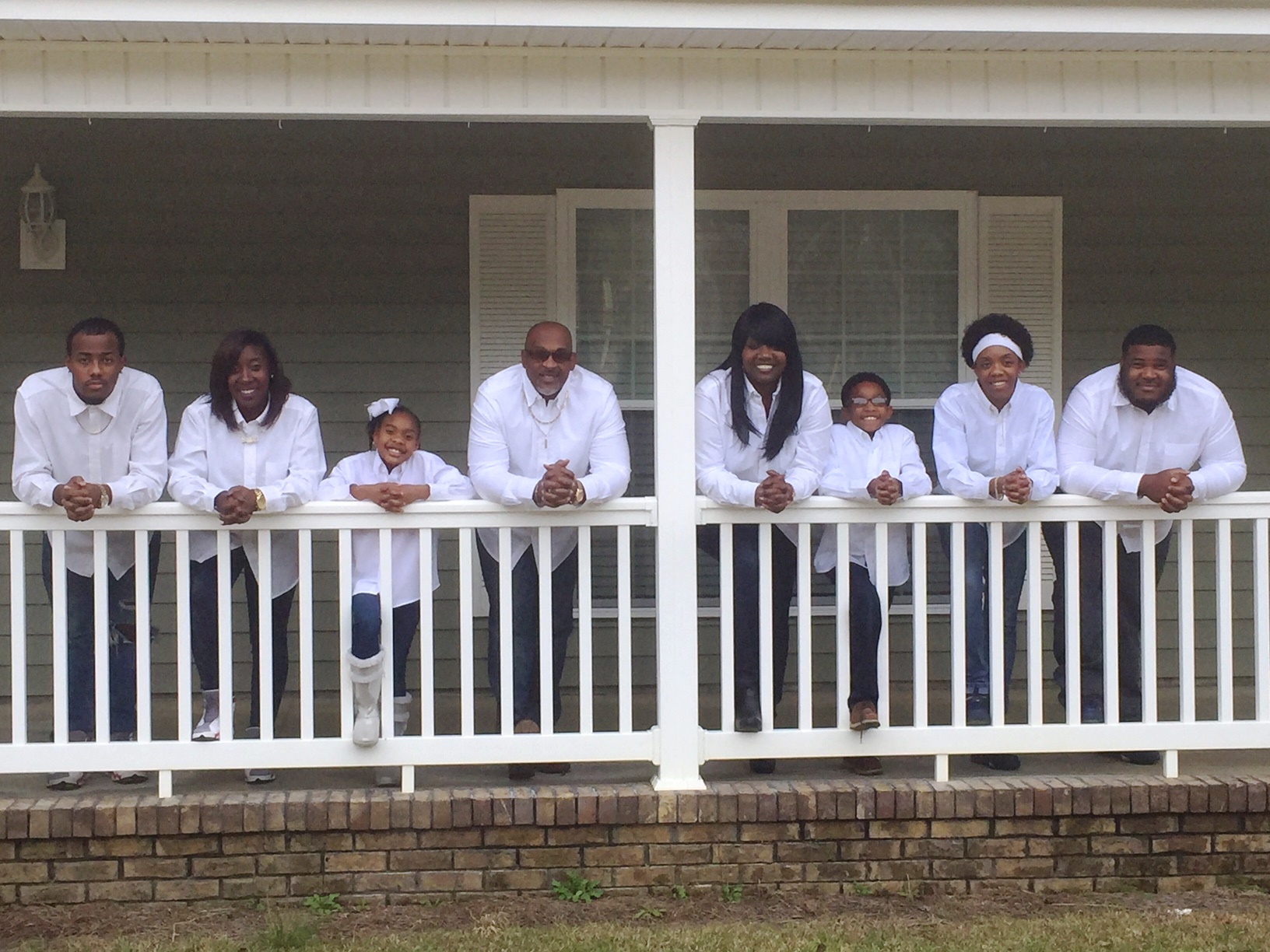 Pastor Ricky B. Stanley and Mitchell Grove Baptist Church
We are delighted you chose to visit our website. We hope your visit will be enjoyable. Mitchell Grove Baptist Church mission is to offer a visible ministry through our praise and worship. Witnessing the powerful love in the presence of God. We invite you to Love, Honor and Trust the Lord our God. We seek to be an evangelist ministry dedicated to the mission of the church; at home and abroad, upholding and promoting the ordinances as ordained by Jesus Christ. Our major goal is to ministry to the whole person; the young, the old, the rich, the poor, to encourage the discouraged, to help mend the broken hearted. We will walk by Faith and NOT by Sight and will demonstrate the Agape Love of God.
At Mitchell Grove Baptist Church, we believe LOVE is an action word therefore; we extend God's Love to everyone. Our goal is for all to live in the overflow of God's blessings. On life's journey there are time when we feel unworthy of God's love because we all tend to fall short of God's glory, but God illustrates a love for us that if and when we sin he has given us an advocate who will walk with us and help us along the way. So stay strong, stay encouraged and remember God is a forgiving God.
Mitchell Grove Baptist Church Family welcomes you to come and worship with us on any of our services listed on our calendar of events page. We are always striving to find new ways to get our message out to current and prospective members. This web site allows us to reach people we may never have been able to contact before. Please use this site to access the information you need about the church and as a resource for broadening your faith. We look forward to hearing from you and answering any questions you might have.
Be Blessed!
Pastor Ricky B. Stanley, First Lady Stanley, &
Mitchell Grove Baptist Church Family